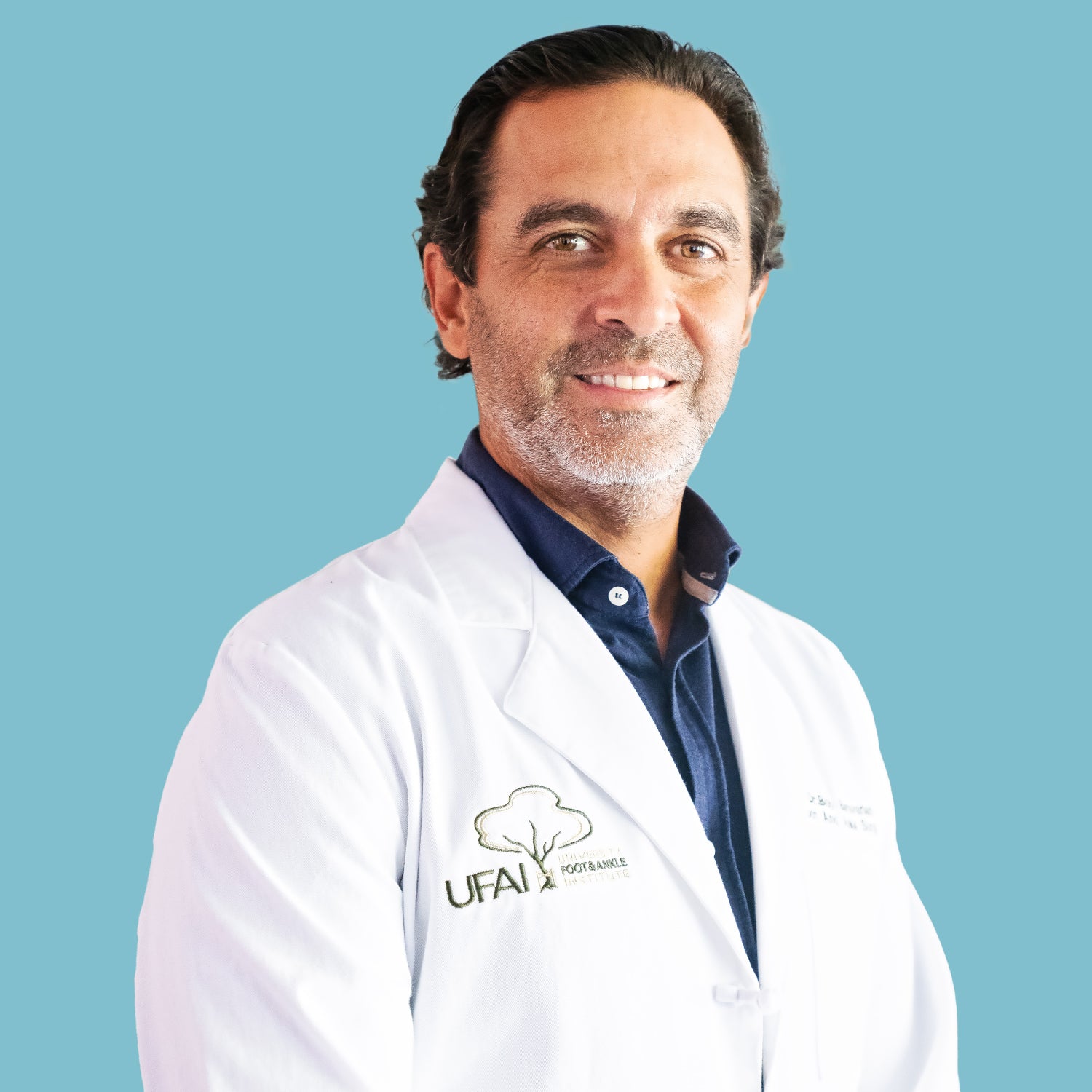 Foot & ankle Surgeon
Dr. Bob Baravarian
Dr. Bob Baravarian is a board-certified foot and ankle surgeon with over 20 years of patient care experience. He founded ArchTek® to help you overcome your foot pain and make walking and standing much more comfortable.
Our Story
Foot pain no more! These socks are an absolute game changer!
The ankle support in these socks is incredibly! Very high-quality socks, can't beat it!
The compression is just right and my feet aren't sore anymore at the end of the day!